SUS Corporation's ecoms Business
The ecoms business designs, develops, and installs building products that flexibly support environmental changes and diverse lifestyles, such as smoking booths to transport facilities, waiting rooms, nurseries, and "t2" minimalist residential units. We aim to create comfortable lifestyles and beautiful cityscapes by developing original SUS products that fully harness the features of aluminum such as solar racks, cultivation shelves at plant factories, and furniture.
Learn more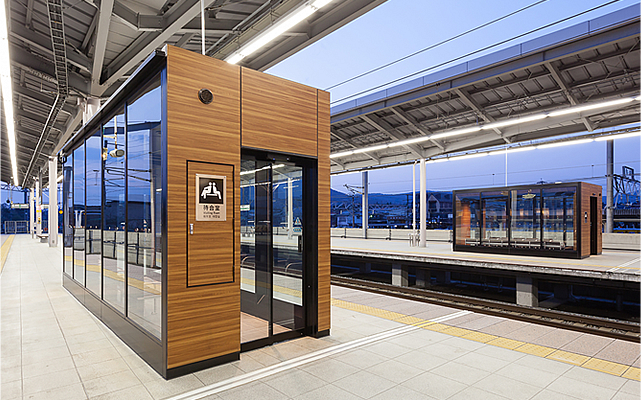 Product Lineup
We combine automation technology with aluminum materials to develop and supply new spatial systems unlike anything before.
Product list