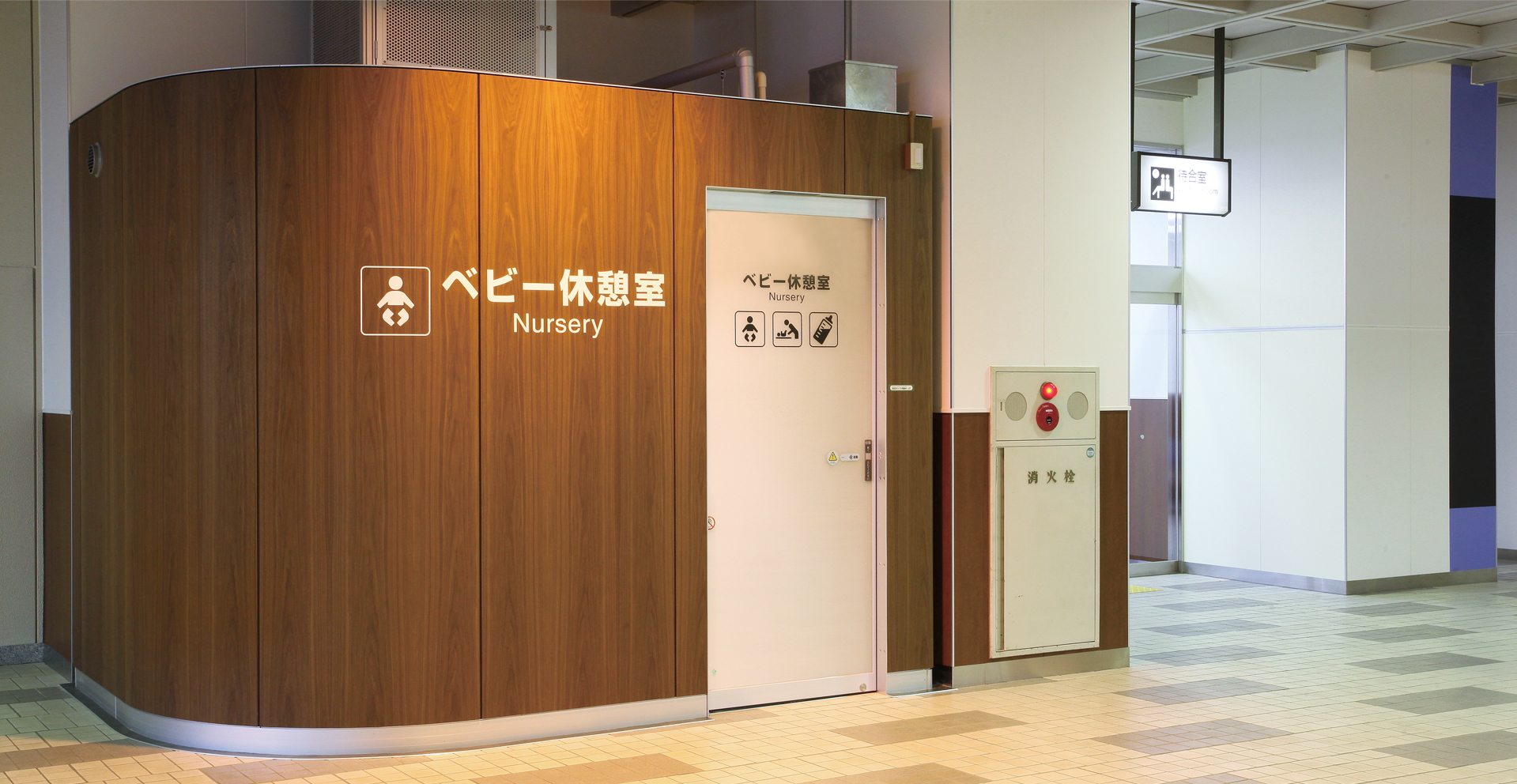 A private space where families can relax
A freestanding nursery that can be placed anywhere immediately.
We provide an environment that makes outings enjoyable for the entire family.
Features
Easy to install
Nurseries that increase customer satisfaction
ecoms' nurseries are not the conventional type attached to restrooms but are freestanding, allowing for additional installations as required by families and taking customer journeys into consideration.
Since the walls and structure are made of aluminium, the nursery is corrosion-resistant, durable, and hygienic.
ecoms supplies a space where families can spend time together comfortably and safely.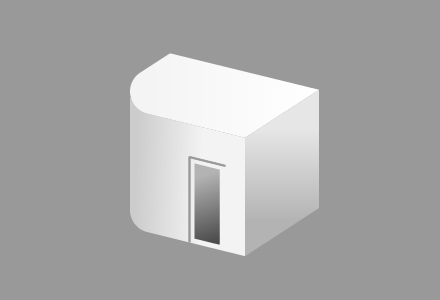 Round Type
The circular shape provides an impression of gentleness.The specifications emphasize user comfort.
Dimensions

W3.4m x D2.2m x H2.7m
Floor area

7.2m2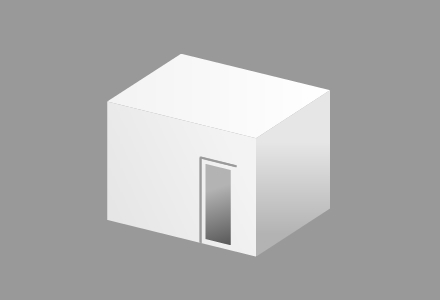 Square Type
A logical design that is easy to install anywhere.
Dimensions

W2.2m x D2.2m x H2.7m
Floor area

4.84m2